Proper attic insulation is vital to your home's Comfort!
Here in North Texas we are trying to keep heat out of our homes most of the year, so choosing  the best type of attic insulation is critical. 
What we use
Climate Pro Attic Insulation
Attic Insulation
Over the years of testing and doing Infrared Camera work, we have learned that Fiberglass is the best choice for this area. Not all fiberglass insulation brands perform the same though.
Attic Comfort proudly integrates Climate Pro Formaldehyde-free, blow-in loose fill fiberglass insulation into our Comfortable Attic Program. Climate Pro Insulation, manufactured by Johns Manville:
Maintains its R-Value over time since it doesn't settle like commonly used cellulose insulation
Improves indoor air quality because it's made without formaldehyde
Will not rot, mildew or otherwise deteriorate
Is easily blown into your attic and fills small gaps and voids completely
Can be added on top of your existing insulation
Is lightweight and will not make your ceilings sag due to excessive weight
Is non-corrosive and won't accelerate corrosion of your pipes or wiring
Is fire-resistant and noncombustible
Controls sound by reducing transmission of sound waves
Creates a more comfortable environment in your home and attic
Will increase the value of your home
Will pay for itself after an average of 2-4 years of energy savings
Helps conserve our nation's limited energy supply
What to expect when we re-insulate your home
We install rulers throughout your attic to disclose the total depth (existing + added)
We install baffles to every rafter space to insure your eave vents can breath
We install protective shrouds to any heat producing fixtures
We clear all areas of access and storage
We extend all vent pipes as needed
We protect and clean our pathways and access points upon completion
Contact us to schedule a free, no obligation, in-home consultation.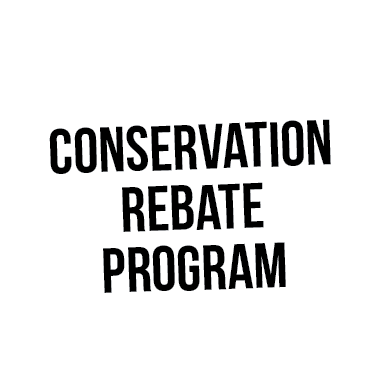 Ask Us About Available
'Conservation Rebate' Programs
Locations We Services
Dallas, Denton, Sanger, Fort Worth, Trophy Club, Roanoke, Keller, Krum, Argyle, Ponder, Lake Dallas, Justin, and other surrounding cities in DFW.