An energy efficient home begins with an energy efficient attic.
Attic Comfort LLC specializes in state-of-the-art Energy Saving Technologies designed to help you save as much as 30% or more on your annual cooling and heating costs. Let us help you get that energy efficient attic, reduce your energy bills, and increase the value of your home.
The three step Comfortable Attic Program
Insulation, Ventilation, & Weatherization
INTEGRATES PROVEN ENERGY SAVING TECHNOLOGIES
SAVES ON YOUR ANNUAL COOLING AND HEATING COSTS
CREATES A HEALTHIER & COMFORTABLE INDOOR ENVIRONMENT
INCREASES THE VALUE OF YOUR HOME
LOWERS YOUR CARBON FOOTPRINT AND PROTECTS THE ENVIRONMENT
"They did a wonderful job.  I called several places to come out and look at the insulation in our attic.  No one called me back.  Attic Comfort called me back within reasonable time, and he came out to look at it and quote me on the job within reason."
"Detailed check of existing isolation and other energy issues. Added insulation, soffits, replaced original soffits, 2 turbines and wrapped interior attic walls. Sealed air leaks. I am 100% satisfied."
"They took out old attic insulation, sealing, disinfection, new attic insulation. They were great. I have a disability and they worked very hard to accomodate me. They were friendly, professional, punctual, and did great work!!! I highly recommend them!"
Does your house have any of these symptoms?
Contact us to schedule a free, no obligation, in-home consultation.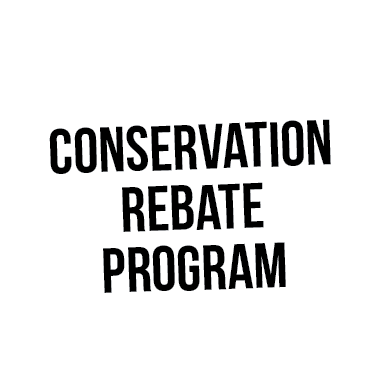 Ask Us About Available
'Conservation Rebate' Programs
Locations We Services
Dallas, Denton, Sanger, Fort Worth, Trophy Club, Roanoke, Keller, Krum, Argyle, Ponder, Lake Dallas, Justin, and other surrounding cities in DFW.