The 3 Step Comfortable Attic Program
Attic Comfort wants to make it as easy as possible for you to learn more about the benefits of our Comfortable Attic Program. Contact us to schedule a free, no obligation, in-home consultation. An Attic Comfort energy savings specialist will complete a thorough analysis of your home's attic and recommend a customized Comfortable Attic Program tailored to your needs. Don't delay … Contact us today! There's no better time than now to maximize your home's energy efficiency and begin reducing your energy costs for years to come.
Integrates proven Energy Saving Technologies
Increases Comfort in your Home
Saves on your annual Cooling and Heating costs
Creates a Healthier Indoor Environment
Increases the Value of your Home
Lowers your Carbon Footprint and Protects the Environment
Three Steps
Insulation, Ventilation, Weatherization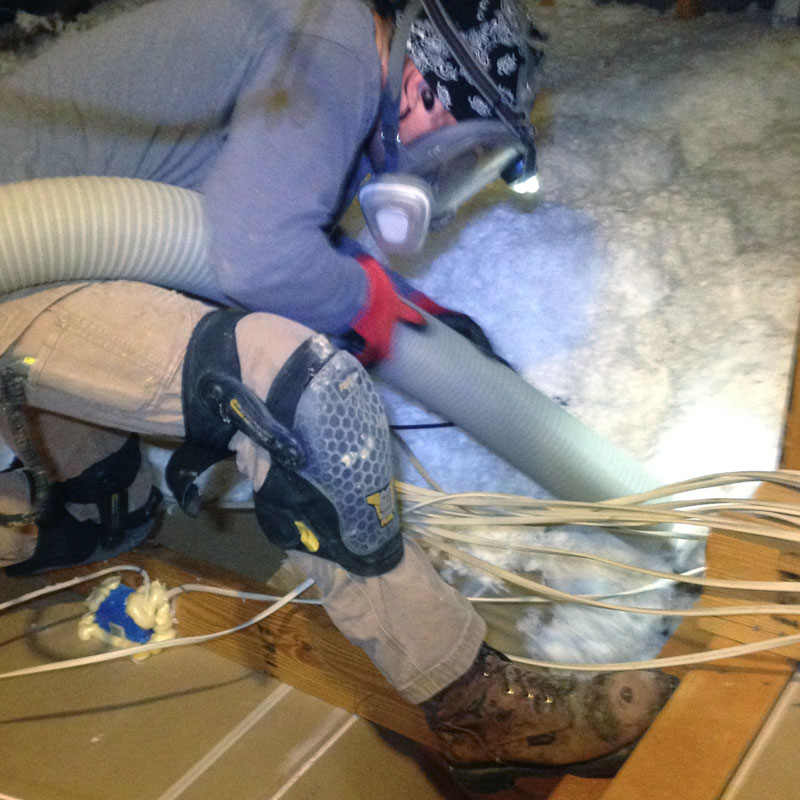 Here in North Texas we are trying to keep heat out of our homes most of the year, so choosing  the best type of insulation is critical. Here are some benefits of choosing the right insulation:
Improves indoor air quality because it's made without formaldehyde.

Will not rot, mildew or otherwise deteriorate.

Is lightweight and will not make your ceilings sag due to excessive weight.
Is fire-resistant and noncombustible.
Creates a more comfortable environment in your home and attic.
And More!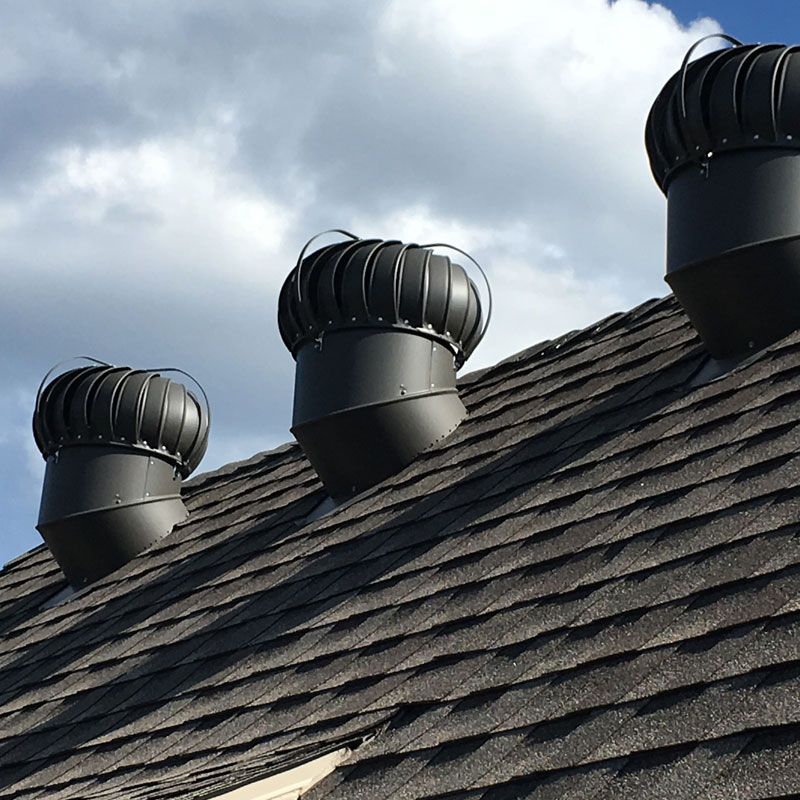 Your attic must have a carefully calculated plan for the quantity and positioning of both Intake and Exhaust vents to keep your attic temperature maintained at a reasonable level for both Winter and Summer. What happens if your attic is NOT properly ventilated:
Attic air temperature will be hotter than it should be

Insulation will pack down faster due to a higher humidity level
R-Value of Insulation will decrease over time

The ductwork and HVAC unit in the attic will be less efficient

Find out our solution!
We are experts at finding any issues that need to be fixed first. Insulating should be the last step. Here are some things we focus on and repair:
Crushed, kinked or misaligned ducts

Leaking joints

Open chases or furrdowns

Fireplace chimney cavities

Sheathing
Floor /Ceiling cavities

Can Light fixtures

Extraction of Insulation

And more!
Satisfied Customer
I had a poor insulation job in my garage attic; Attic Comfort fixed replaced the insulation and install additional insulation in my home attic. David was very detailed.
Satisfied Customer
We were very thankful for his prompt response and fixing the issue at no charge. His original work was great too. We had a terribly inefficient attic before. We are now saving about $220/month from his work. Thanks David!
Satisfied Customer
David is a super nice guy, his guys were great being around, and they did a great job cleaning up afterwards. Great price, no hassle, and David goes above and beyond for the customer. I'll be using them for several other projects in the days ahead! I'm glad I call and went with Attic Comfort. I highly recommend them to anyone!
Contact us to schedule a free, no obligation, in-home consultation.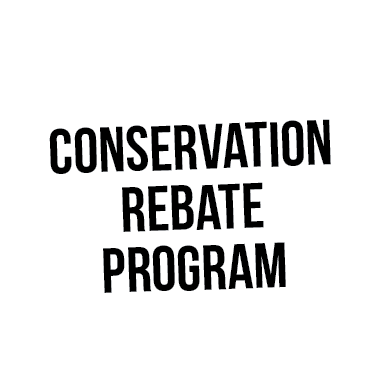 Ask Us About Available
'Conservation Rebate' Programs
Locations We Services
Dallas, Denton, Sanger, Fort Worth, Trophy Club, Roanoke, Keller, Krum, Argyle, Ponder, Lake Dallas, Justin, and other surrounding cities in DFW.